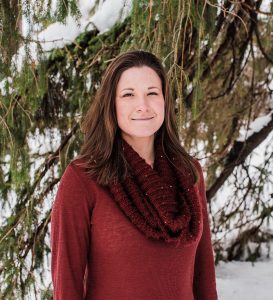 Hi! My name is Rebecca Gray, but you can call me Becca.
I am an animator and artist, and I am well-versed in animating for video games. I have had the pleasure of animating for BonusXP, Gearbox Software, Art Bully Productions, and Golden Glitch Studios. As an Interactive Technology master's student at The Guildhall at SMU, I worked on three student team games including Voodudes, Rooty Isles, and Piñata Revolución. I graduated in May 2013.
When I'm not working, you can usually find me drawing, playing games, hiking the White Mountains, or playing the saxophone. 
That being said, I'm usually animating for games! I have a passion for creating living, breathing worlds by designing movement for characters, creatures and environments. Video games are the most immersive form of storytelling, in my opinion, and I thoroughly enjoy being part of the process of making these experiences come alive.
9
Contact
Becca Gray